Regentis-Pharma's pipeline includes innovations that address a variety of issues.
Cutaneous wounds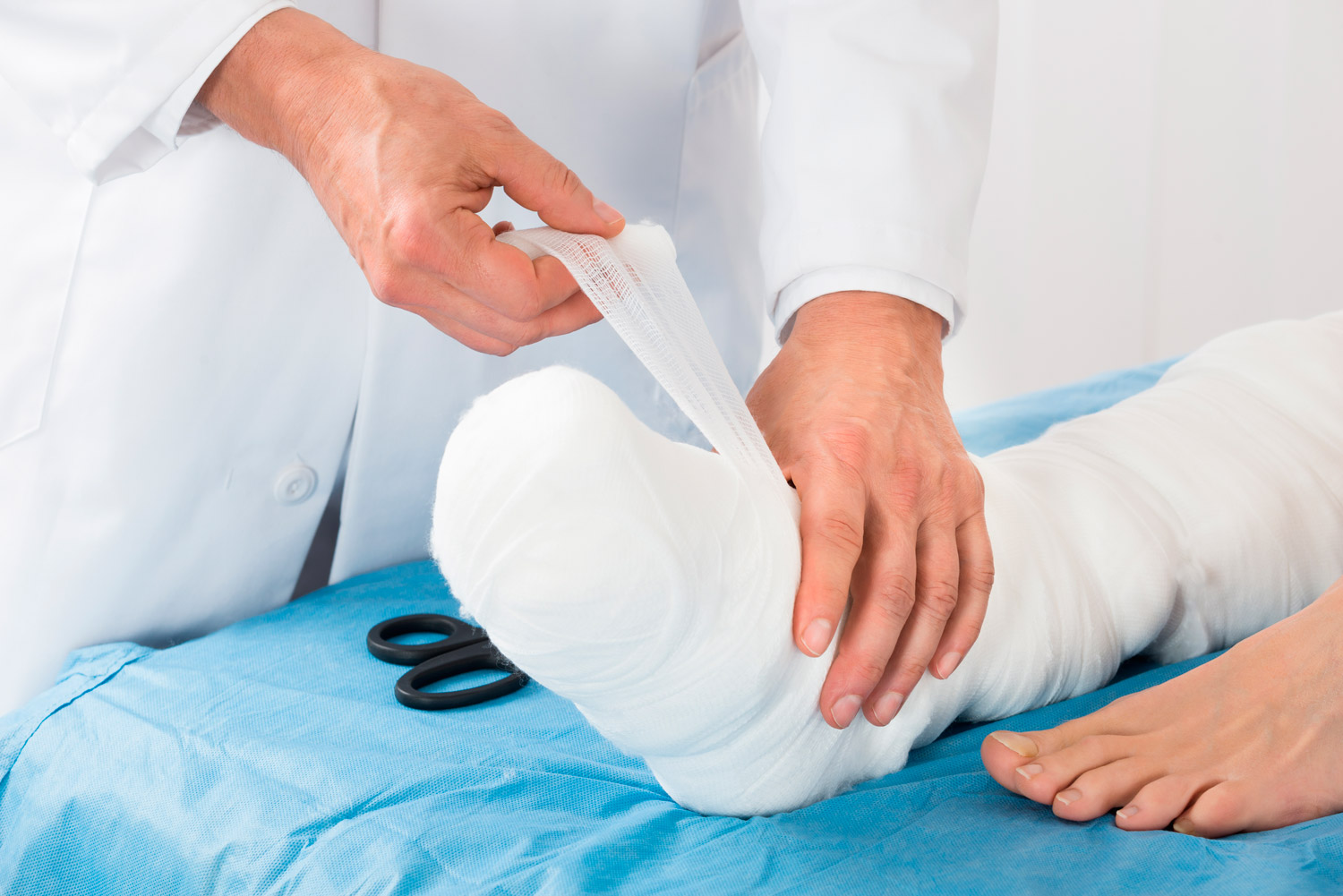 Severe burns are considered as acute wounds, while diabetic foot ulcers are considered as chronic wounds. The medical device, under development at Regentis-Pharma and containing its innovative peptide, was tested in preclinical context, on diabetic rats. The results showed good performance, better than marketed products, on acute and chronic wounds, including low-concentration effects:
More mature connective tissues (type III collagen +++), accelerated healing process, improved healing of chronic wounds.
These promising results led Regentis-Pharma to work on the development of a medical device adapted to the treatment of chronic wounds.
Periodontal diseases: Medical Device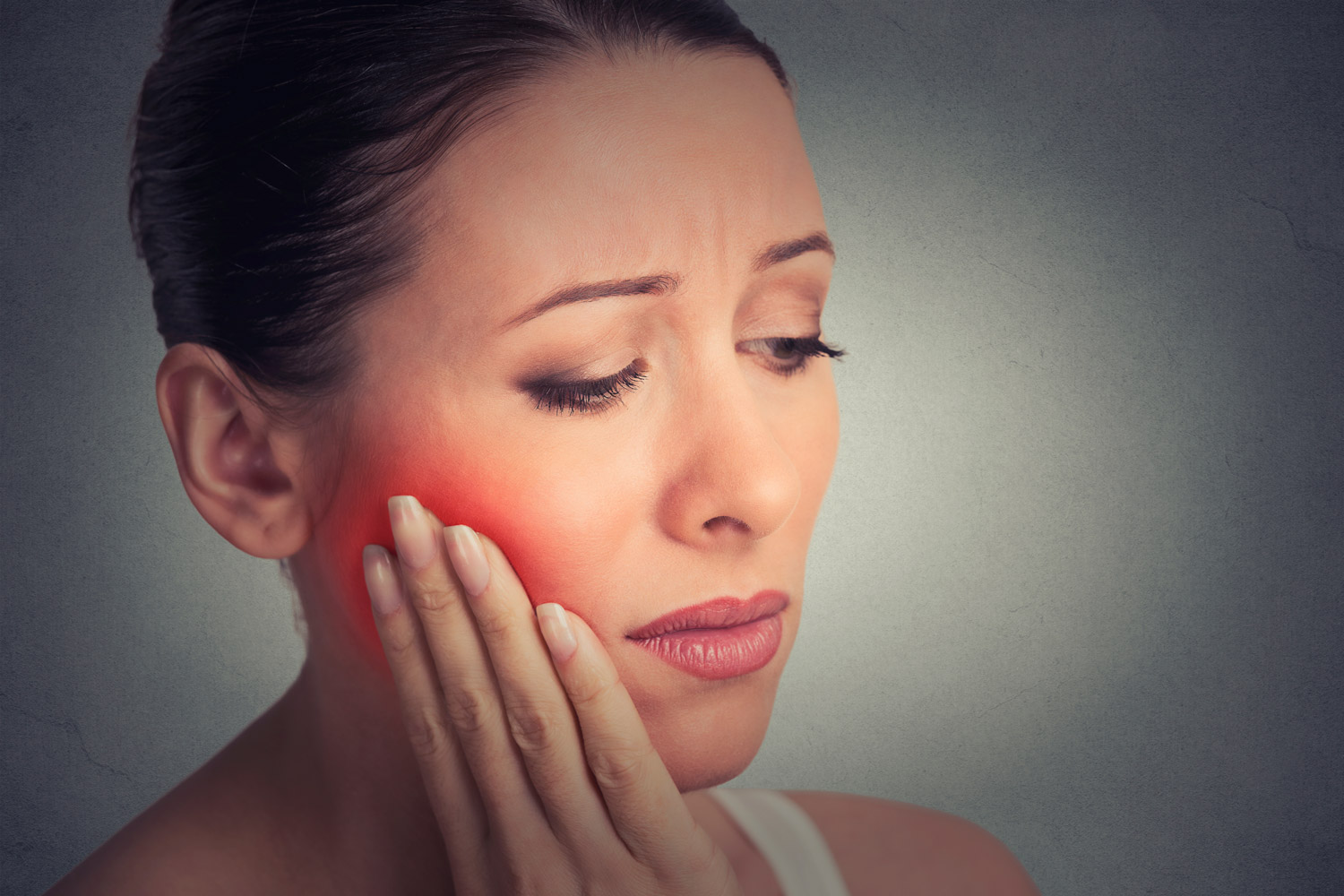 Since skin and gums are very similar tissues, Regentis-Pharma has deduced that its innovative peptide can be integrated into a specific medical device :
The latter will attenuate the inflammation and will stimulate effectively the regeneration of the periodontal tissue, in order to treat pathologies such as gingivitis and periodontitis.
This medical device is currently under development, in collaboration with European partners and thanks to an Eurostars funding.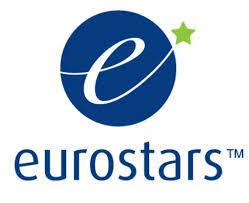 Dermo-Cosmetic application
This is the first innovative development of Regentis-Pharma, now ready for the market.
This is a cream combined with an innovative peptide, with proven performance on the biomechanical properties of the skin.
A clinical trial was conducted on about twenty women to test the effectiveness of the dermo-cosmetic product on the markers aging.
The results obtained have encouraged Regentis-Pharma to continue its efforts to expand its range of products and to develop other medical devices, addressing other issues, still dedicated to the cellular regeneration