Our team is composed by experts which work together serving people to live better and developing innovative treatments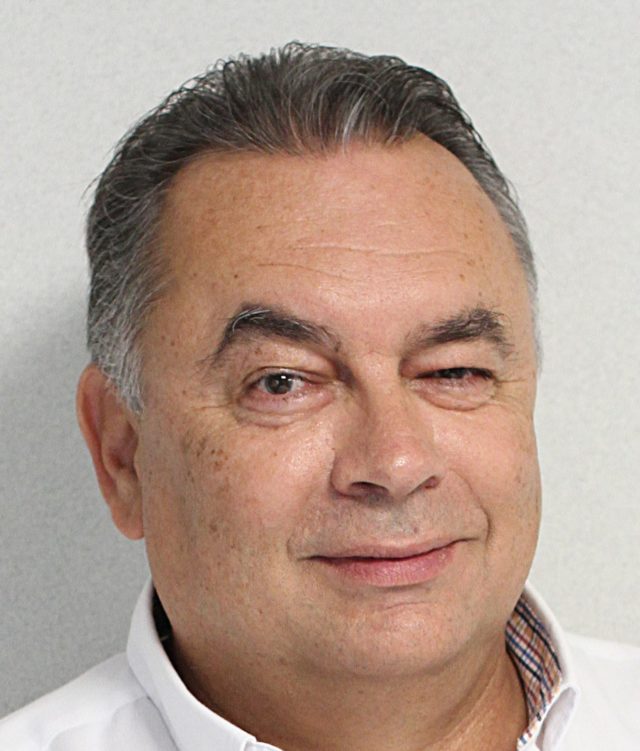 CEO of Régentis-Pharma
Régentis-Pharma is managed by Mr. Alain Petit, founder and CEO of Vivaligne Company, specialized in cosmetics. He has a strong background in team management as well as in commercial development, acquired in the management of key accounts for cosmetics and agro-alimentary industries.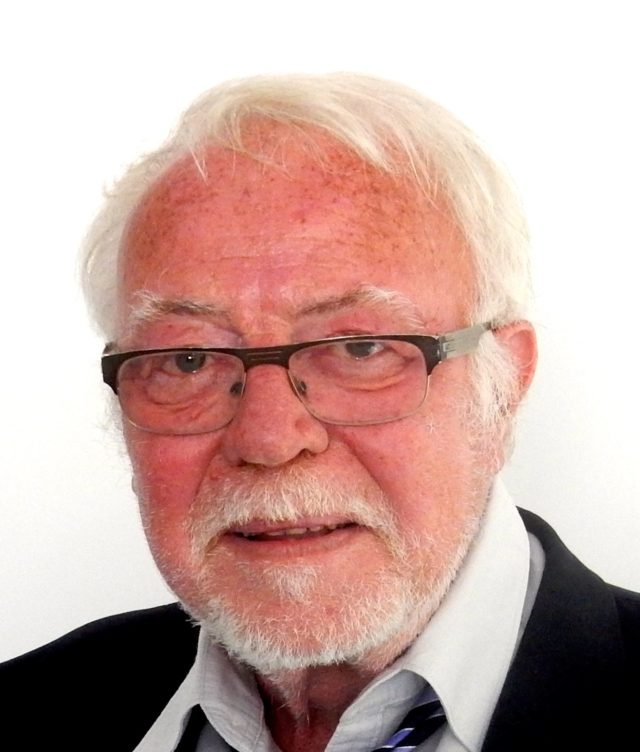 Scientific advisor
Dr William Hornebeck, research director at CNRS (French National Center for Scientific Research) at laboratory UMR 6237 ("Proteolysis regulation and cellular signals") of Reims Champagne Ardenne University. International expert and KOL in the field of extracellular matrix proteins (more than 150 scientific publications and inventor of several patents).
Board of Directors
Mr Didier RITTER has more than 15 years of experience in creation and management of innovative biotech. Consequently, Didier RITTER participated and coordinated several research programs funded by EU and by French ministry of research.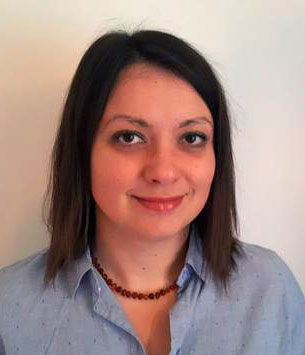 R&D Project Manager
Anaïs is responsible for scientific development at Regentis-Pharma. Possessing a PhD in biophysics and life science from the University of Montpellier, she has specialized, during her professional experiences, in therapeutics by working in different field of research such as diabetes, liver cancer and brain cancer. She has participated in the development and the completion of several clinical trials, in hospital and private settings, and is currently expanding Regentis-Pharma's R&D and clinical research activities.