Our team is composed by experts which work together serving people to live better and developing innovative treatments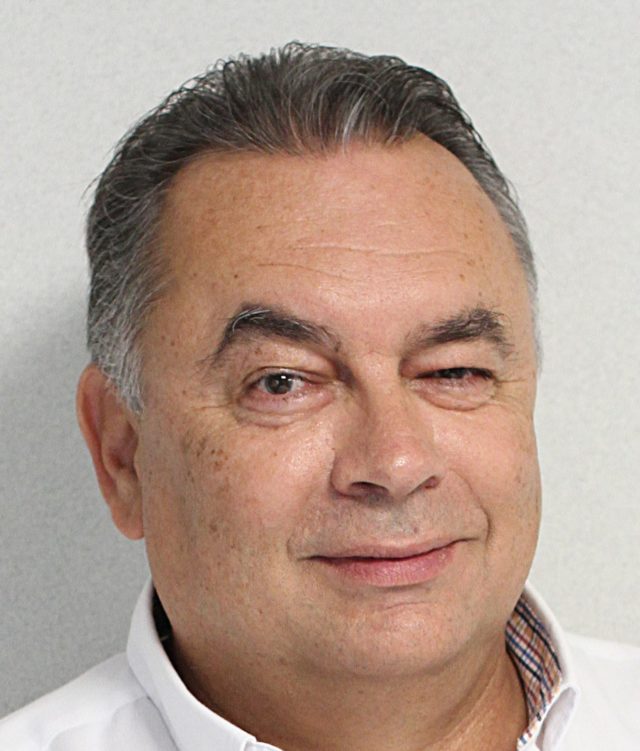 CEO of Régentis-Pharma
Régentis-Pharma is managed by Mr. Alain Petit, founder and CEO of Vivaligne Company, specialized in cosmetics. He has a strong background in team management as well as in commercial development, acquired in the management of key accounts for cosmetics and agro-alimentary industries.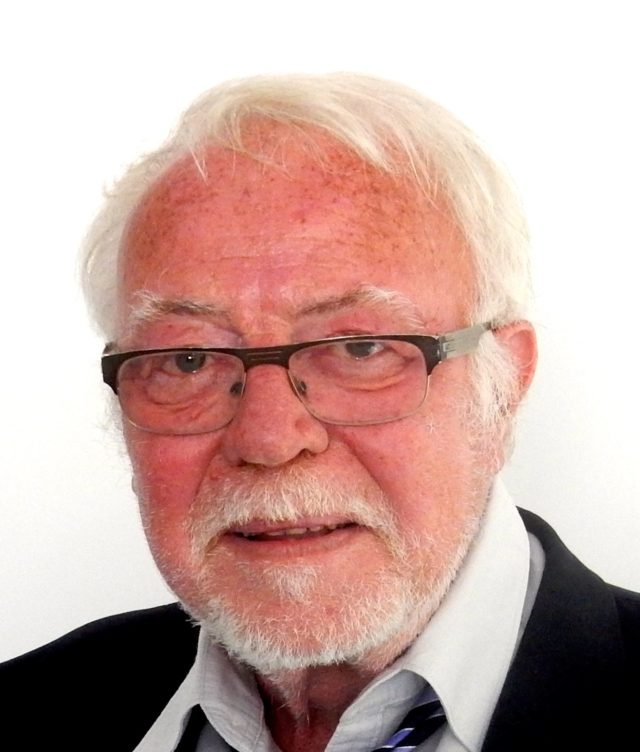 Scientific advisor
Dr William Hornebeck, research director at CNRS (French National Center for Scientific Research) at laboratory UMR 6237 ("Proteolysis regulation and cellular signals") of Reims Champagne Ardenne University. International expert and KOL in the field of extracellular matrix proteins (more than 150 scientific publications and inventor of several patents).
Board of Directors
Mr Didier RITTER has more than 15 years of experience in creation and management of innovative biotech. Consequently, Didier RITTER participated and coordinated several research programs funded by EU and by French ministry of research.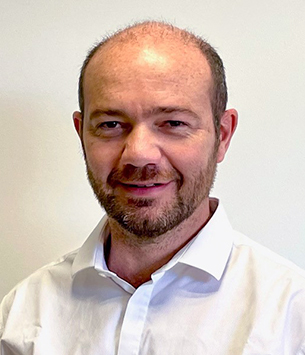 R&D manager
Jean-Daniel Abraham is responsible for R&D at Regentis-Pharma. Engineer in biotechnology and doctor in virology, he worked on gene therapy or vaccine projects based on recombinant viral vectors (adenovirus, poxvirus), then developed his career in the in vitro diagnosis of complex pathologies (Alzheimer's disease, autoimmune diseases, cancer, psychiatric disorders) or infectious diseases (Zika, Dengue, Chikungunya). During this work, Jean-Daniel has acquired extensive experience in the management of clinical projects in order to validate the biomarkers discovered and the associated in vitro tests, relying on R&D teams whether industrial, academic or hospital.